You can now pay your invoices online!
Published: 08/11/2018 10:32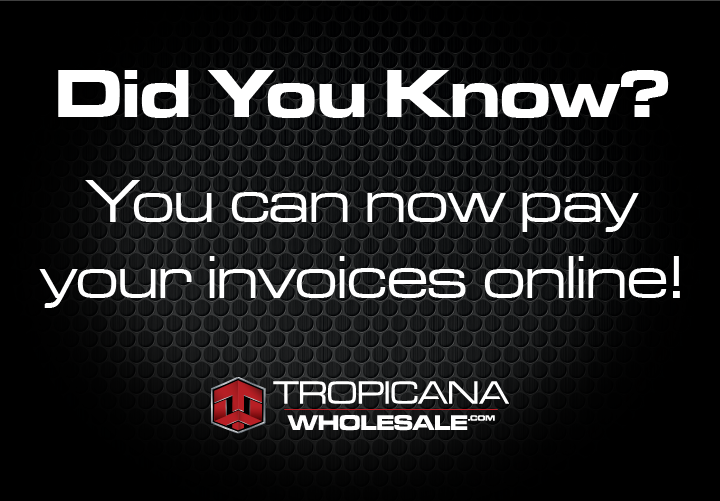 As part of our continued efforts to improve our service to you, you can now pay your invoices safely and securely online.
Paying your invoices online is quick and easy, plus you have the option to pay by credit card, which gives you extra financial flexibility.
We understand you want your order quickly, efficiently and in full, and with the ability to pay your invoices online, you can be sure there won't be any delays to your order process.
Running a business is stressful, making payments online can save you time, it's faster and it will enable you save maximum efforts for your customers, and help your business grow!
To pay your invoices online, follow these simple steps:
• Log into your Account and go to your Dashboard
• Click on 'Financial Statement'
• Look for your outstanding invoices within the list displayed. Look for 'outstanding'. You can also filter the results, for example you can search for invoices in the 3 months, or search by Invoice Number
• Click onto the invoice you'd like to pay
• Scroll down and Click 'Pay Now' & follow the process
It's that simple! If you have any questions regarding this feature then please call Customer Services on 0121 313 6738.