WhatsApp Alerts
Published: 18/02/2019 14:25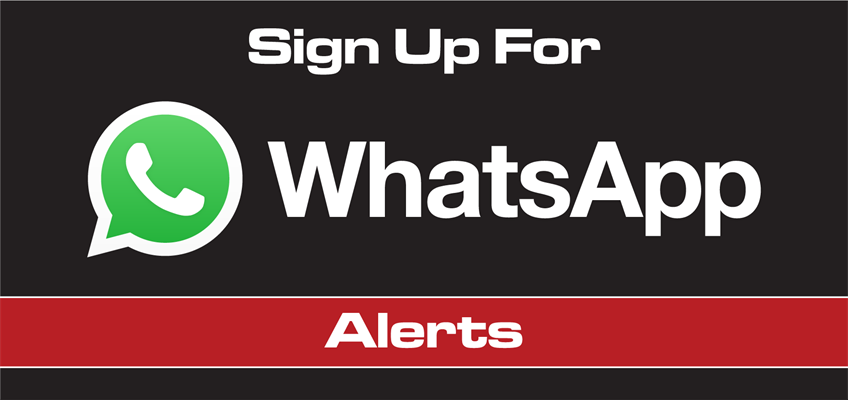 Get exclusive offers that aren't available on our website or by email!
If you want to stay on top of all of the latest deals that are NOT available on our website, then all you need to do is download WhatsApp and follow these simple steps below.
WhatsApp Alerts
Follow these three simple steps to get exclusive deals (not available online) sent to your phone!
Step 1
Add 'Tropicana Offers' as a contact
07399685087
iPhone users hold down the number and save as new contact. Android users tap and save as new contact.
Step 2
Send us a message on WhatsApp Saying 'Start'
Step 3
We'll send you some awesome deals
You'll hear from us from time to time in relation to exclusive promotions which will be live for a limited time only! Just save the number as 'Tropicana Offers': 07399685087
*Please note this is an automated Marketing number which cannot be used for general sales and customer service inquiries.