VISIT US AT THE NATIONAL CONVENIENCE SHOW!
Published: 11/04/2018 10:11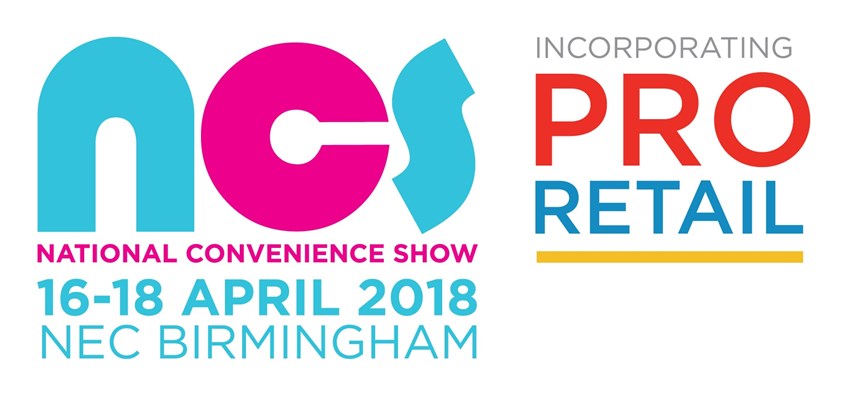 Tropicana Wholesale are pleased to announce our presence at the NCS National Convenience Show on 16th-18th April at NEC Birmingham and we will be on Stand K20. We would love to meet you to discuss how we can support you in 2018.
As a distributor for over 90 brands we are constantly adding and updating our brand portfolio to move with current trends in the market, it would be great to find out how we can help you with this.
Attending the National Convenience Show is crucial to the development of your business.
The National Convenience Show (NCS) will give you the tools you need to drive your business forward, generate additional footfall, and cash in on increased basket spend. Join the UK's most switched-on retailers for three busy days packed with over 600 must-meet suppliers, inspirational experts and all bright ideas. The National Convenience Show is the must-attend event for all owners and buyers from the convenience market, including Convenience Stores, Forecourts, Independent Retailers, Symbol Groups, CTN's, Off Licences, Wholesalers, Cash & Carries, Sandwich Shops and Cafes.
To arrange a meeting with a member of our sales team please send an email to victoria@tropicanahealthandfitness.com with your preferred day and time to meet. We welcome new and existing customers to visit our team on stand K20. You'll have the opportunity to meet the team, discuss new products & open an account - we look forward to seeing you!
Tickets for NCS 2018 are on sale now at https://national-convenience-show-2018-visitor.reg.buzz/Website
For more information speak to one of our Account Managers on 0121 313 6738.