VISIT US AT FIBO 2018!
Published: 12/01/2018 10:11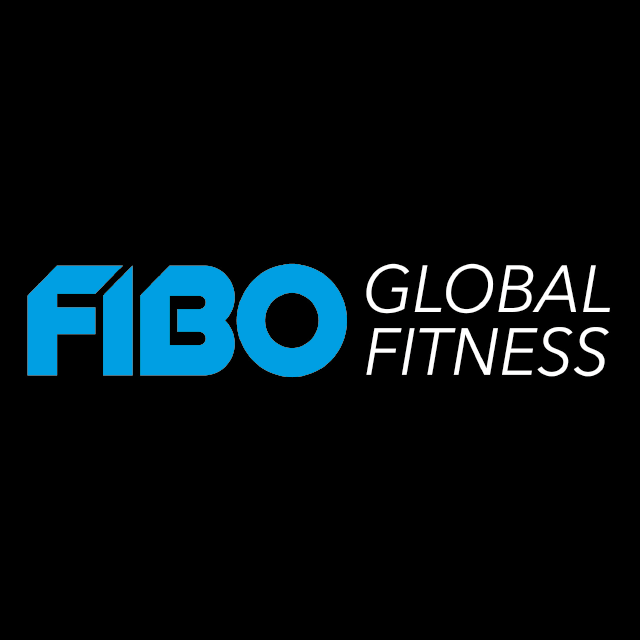 To arrange a meeting with a member of our sales team please send an email to victoria@tropicanahealthandfitness.com with your preferred day and time to meet. We welcome new and existing customers to our stand which is D70 in Hall 10.2. You'll have the opportunity to meet the team, discuss new products & open an account - we look forward to seeing you in Cologne!
With the growth of our export business, Tropicana Wholesale are pleased to announce our presence at the World's Largest International Trade Show this year; FIBO, in Cologne Germany.
About FIBO
FIBO is the world's largest international trade show for fitness, wellness and health: the industry's key players come together at FIBO in Cologne. This is where innovations are launched. This is where international trends are set. This is where the industry comes to invest. Some 1,019 companies from 49 nations participated in 2017, meeting more than 150,000 trade and private visitors from around the globe. In 2018, FIBO will take place at the Exhibition Centre Cologne from 12 to 15 April. Kicking off the trade show on 11 April 2018 will be the 5th European Health & Fitness Forum, a meeting of about 400 leading representatives of the European fitness sector.
POWER
Tropicana Wholesale will be located within the FIBO Power area, where everything revolves around the perfect physique. This is where you will find the latest trends in nutrition and supplements. In the Cooking Area, today's nutritional trends such as vegetarian and vegan diets, superfoods and clean eating are addressed, with professionals revealing some of their favourite tips. And as always, lots of stars from the scene will be found throughout both exhibition halls. Anyone who would like to show off their own strength can take part in one of the many challenges being held. And the right outfit can also be purchased here or next door in the Shopping Mall.
Interest in FIBO remains strong: last April, the trade show attracted more than 150,000 visitors – 83,000 of them trade visitors. Tickets for FIBO 2018 are on sale now at www.fibo.com.
For more information speak to one of our Account Managers on 0121 313 6738.