The Perfect Toaster Pastry
Published: 06/09/2019 16:35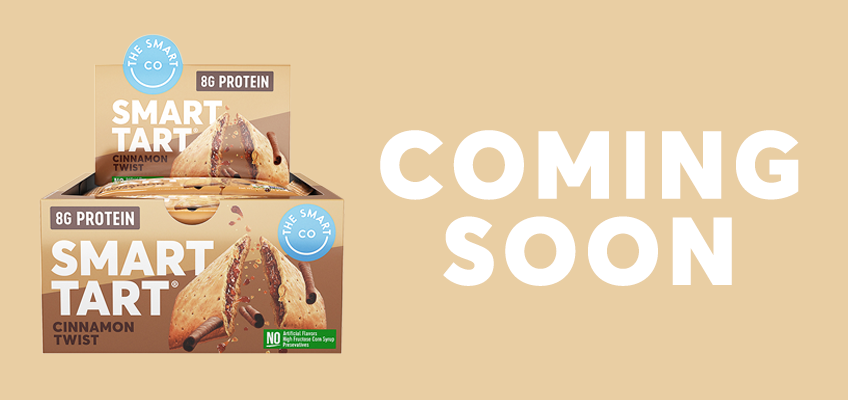 The Smart Food Company has combined nostalgic indulgence with a guilt-free nutritional profile to offer you a toaster pastry that actually fits your diet. Smart Tarts are the product the snack category has been waiting for: a delicious breakfast treat that can double as an easy & quick on-the-go snack made with all-natural, functional ingredients such as chia, acai & cinnamon!
MADE SMARTER. TASTES BETTER.
HIGH PROTEIN
4x more protein than the average brand
LOW-SUGAR
50% less sugar than the average brand
JAM-PACKED FLAVOR
Delicious jams from real fruit
This exciting new high protein toaster pastry will be hitting our website this September so keep checking your inbox and social news feed for more details. Please call our Sales Team if you require more information.