Tastes Better Than Whey!
Published: 10/06/2021 11:52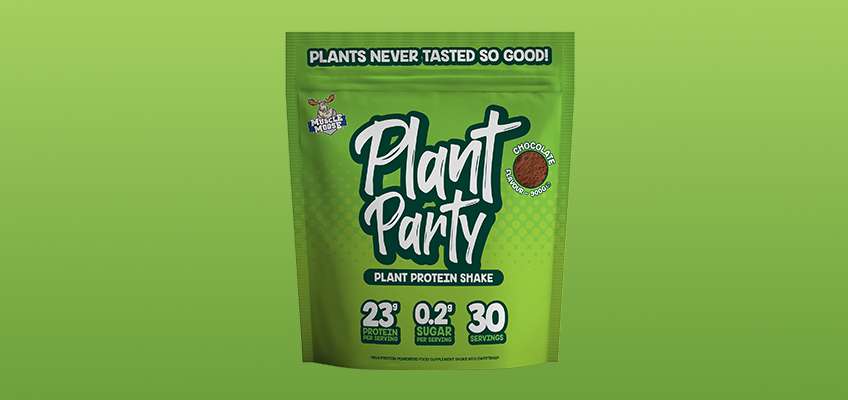 Introducing Plant Party Plant Protein Shake by the team at Muscle Moose.
Plant Party features premium ingredients such as sachi inchi, toasted pumpkin seed, pea and hemp proteins. The macro's are impressive – 23g protein, 0.2g sugar and 2g fat per 30g serving.
The thing we love most about this product is the taste! The flavours are delicious, and the texture is smooth which will ensure strong repeat purchases.
A growing number of consumers are looking for ways to cut out dairy and animal-derived ingredients – Plant Party makes it easy to switch from whey to a vegan alternative without sacrificing taste or convenience.
Plant Party adds to Muscle Moose's exciting range of products which all have their own fun personality, making the brand a must-stock due its wide appeal.
Order Plant Party today from Tropicana Wholesale.