THE VEGAN PROTEIN BOOM
Published: 28/08/2018 10:11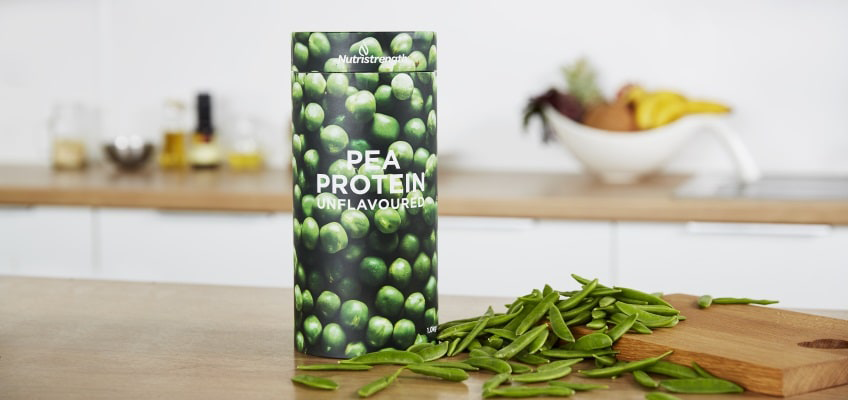 Veganism has taken off in a huge way in the past few years. With the health, animal welfare and climate change benefits of veganism all being promoted heavily in the media, they're also many of the key reasons behind people's switch to a plant-based diet.
There's been a 350% rise in the number of vegans in Britain between 2006 and 2016 and that trend is showing no sign of slowing in recent years. As a result, there's an increasing demand for pea protein, where more and more consumers are looking for high quality, great tasting, vegan-friendly protein such as Nutristrength Pea Protein.
Available in four flavours: Unflavoured, Classic Vanilla, Roasted Cocoa and SmoothCoffee, Nutristrength Pea Protein has been a big seller for the company as its seen its vegan customer base grow.
To find out more call your Account Manager today on 0121 313 6738.