THE PROFESSOR IS ON HIS WAY...
Published: 23/10/2017 10:11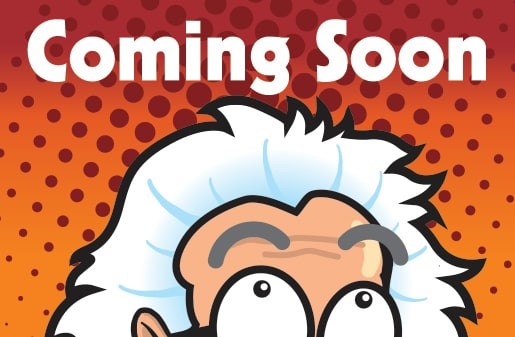 A New and Exclusive Brand is on its way to Tropicana Wholesale. Professor Protein has always said that high in protein doesn't have to mean low in taste, and he's been working long and hard in his lab to prove it. Now, after various small explosions, a few minor injuries and one major incident, he's almost ready to share his most incredible discovery to date.
"You don't have to compromise on taste to get great results"...
His new and exciting brand will be revealed very soon....
Call your Account Manager for further details on 0121 313 6738