THE NEW LOOK TF7 LABS IS NOW HERE!
Published: 29/03/2018 10:11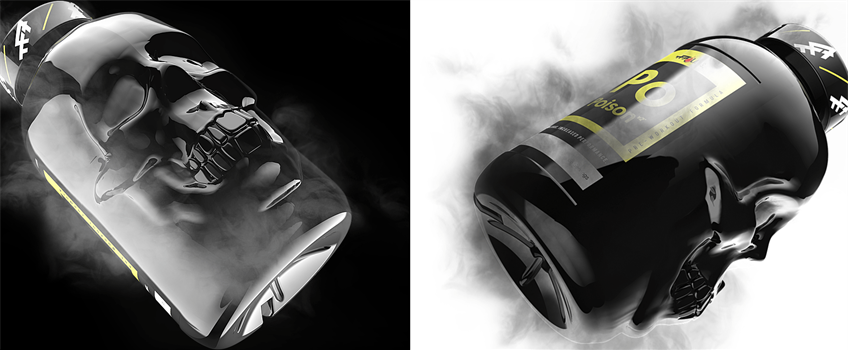 Tropicana Wholesale have now received delivery of the brand new TF7 Labs. With their improved look and formula!
TF7's supplements have been intentionally designed to provide a balanced, energy boost, their energy supplements contain about as much caffeine as a cup of premium brewed large coffee and is sweetened with natural sweeteners. Their supplements safely and effectively allow you to perform at your most optimal levels longer.
TF7 Labs Acid BCAA 400g – 12 Amazing Flavours
TF7 Labs Antidote Fat Burner – 5 Great Tasting Flavours
TF7 Labs Poison X – 5 Tempting Flavours
TF7 Labs Virus Pump – 5 Delicious Flavours
As always Tropicana Wholesale are the first to have stock of the new products and you'll find them at the lowest trade prices at Europe!
To find out more, visit the TF7 Labs Page on our website, or call your Account Manager today on 0121 313 6738