Supplement Savings Worth Screaming About
Published: 20/09/2018 17:22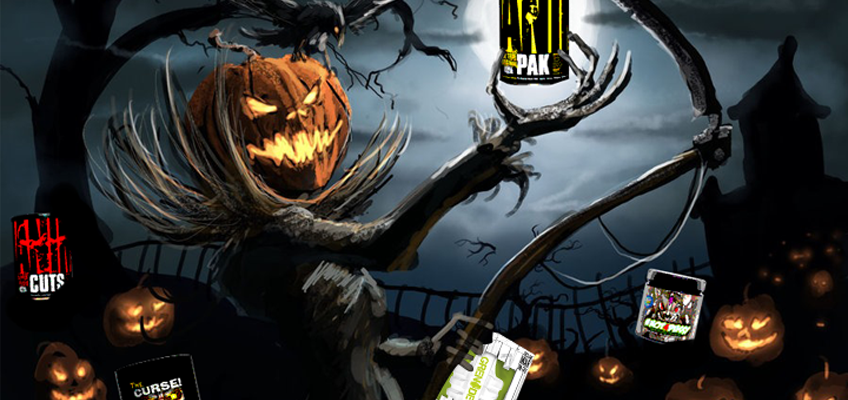 It's October again and with Halloween just around the corner, we have magically found some of the most thrilling treats in the form of some hair-raising promotions!
This Halloween we will be unearthing some spine-chilling deals across many of our top UK and International brands. To help achieve maximum sales for your store, club, gym or website, we've picked top sellers from all of our favourite bloodcurdling Brands.
Look out for Sinister Labs, Warrior, Medi-Evil, Animal, Mutant and Grenade, plus tricks (maybe treats…) from our newest brand, BPS Pharma.
Watch them vanish at 5pm on 31st October, sharpish….Happy Halloween…