Stay Strong
Published: 20/03/2020 15:56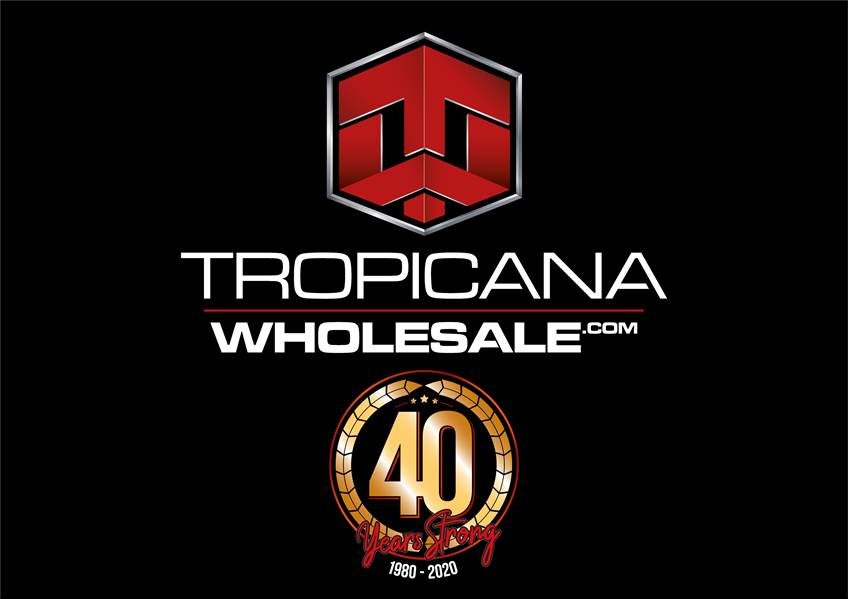 2020 is our 40th year in business and in those 40 years we have never faced the uncertainty which has now been brought onto all of us by Coronavirus.
We wanted to take this opportunity to reassure our customers that whilst we are open for business as usual we're rigorously following the advice from government and putting the safety and wellbeing of our employees and you, our customers, first.
Our couriers have provided updates on changes they have put into place which you can find in our News Section. Our customer service team will be contacting all customers outside of the UK prior to dispatching orders to check that customers have the ability to receive orders. Any customers who are unable to accept orders can advise our team and we will hold these orders until delivery is possible.
We're monitoring our stock levels on a daily basis to replenish stock as quickly as possible, out of stock items have been prioritised and deliveries for these items are already on the way to us with most deliveries due next week.
Our sales team is also on hand to support all customers with additional offers and incentives so call us now!
Finally we'd like to take this opportunity to thank all of our customers and suppliers whether you've dealt with us for days, months, years or even decades!
The entire team at Tropicana Wholesale send our best wishes to you, your families and employees at this uncertain time.
Stay strong and together we will get through this!