SUMMER OFFERS
Published: 03/07/2018 10:11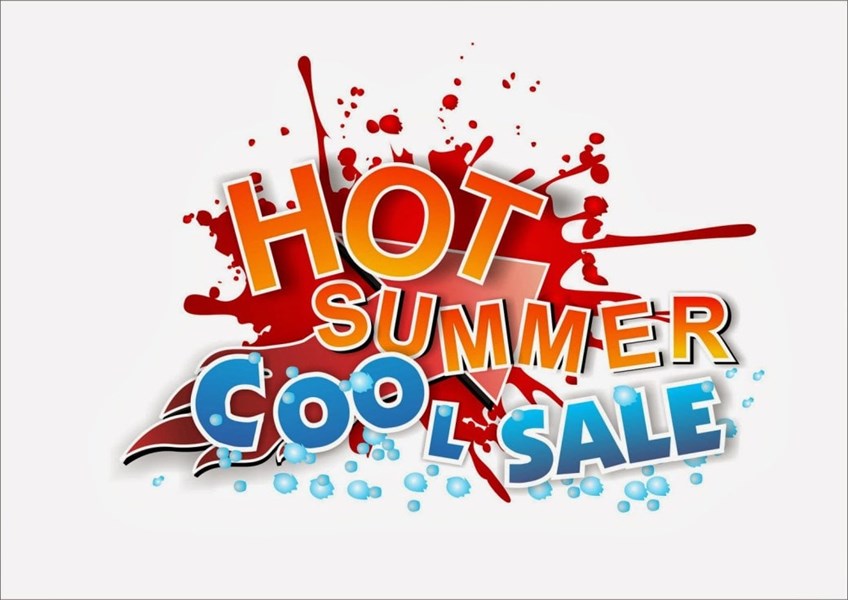 The take-off on Mountain Joe's Rocky Road has been unbelievable. The great tasting, Chocolate flavoured coated "crispies" with marshmallows, containing less than 5g of sugar, each packing 15g protein per cake, is our Brand of the month.
For July only WIN a box of Mountain Joe's every day, place an order to enter. One winner selected each week day!!! #NOTYOURAVERAGEJOE
We have unbeatable promotions on all of the latest Sports Nutrition & Health Food Supplements.
Here's a quick preview of what you can buy today:
Optimum Nutrition buy 6 & only pay 5 when you buy Serious Mass and GS Casein 2.7Kg/5.4Kg/450g.
Optimum Nutrition buy 5 & only pay for 4 when you buy GS BCAA and Amino Energy RTD 266g/24x330ml.
Receive USN 19-Anabol Testo 45 Caps and a Stainless Steel Shaker when you buy Blue Lab Whey 2Kg.
USN buy 4 % only pay for 3 when you buy Atom Bomb and Spike Energy Drink 12x60ml.
Receive a case of Nocco Barebell puddings dated (9/18) when you buy 5 cases of Nocco BCAA 24x330ml.
Receive BSN N.O.-Xplode 240g free when you buy BSN Syntha-6 Edge 1.8Kg
For even more great offers visit our monthly offers page now.
Looking for a more bespoke offer call your account manager today on 01213136738.