STOCK WON'T LAST LONG!
Published: 26/07/2018 14:19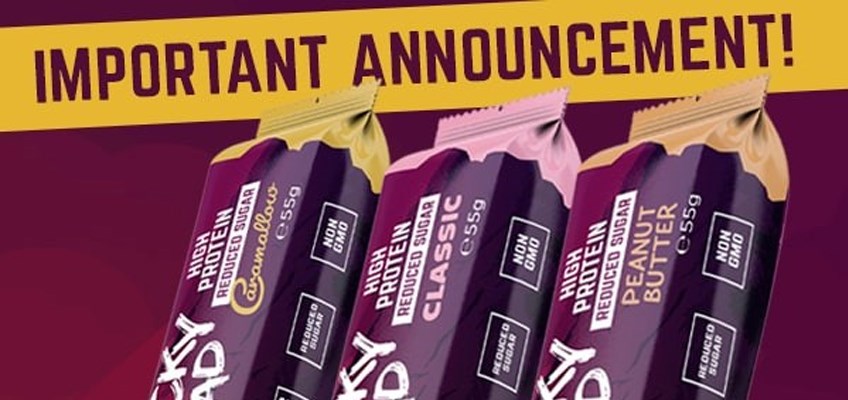 Protein Rocky Road by Mountain Joes has arrived!!
Available in three delicious flavours: Classic, Peanut Butter and Caramellow are all available to buy so get stocked up on this exciting new product before we sell out! Each box contains 12 x 55g of Protein Rocky Roads in an attractive display box, with each bar being foil wrapped. 15g Protein per bar VAT Free 3 Flavours Non GMO Reduced Sugar 21 - 23g of Carbohydrates 235 - 241 Calories Be sure to place your order here or call 0121 313 6738 for more details.