SOMETHING EVIL IS ON IT'S WAY THIS HALLOWEEN!
Published: 24/10/2016 10:11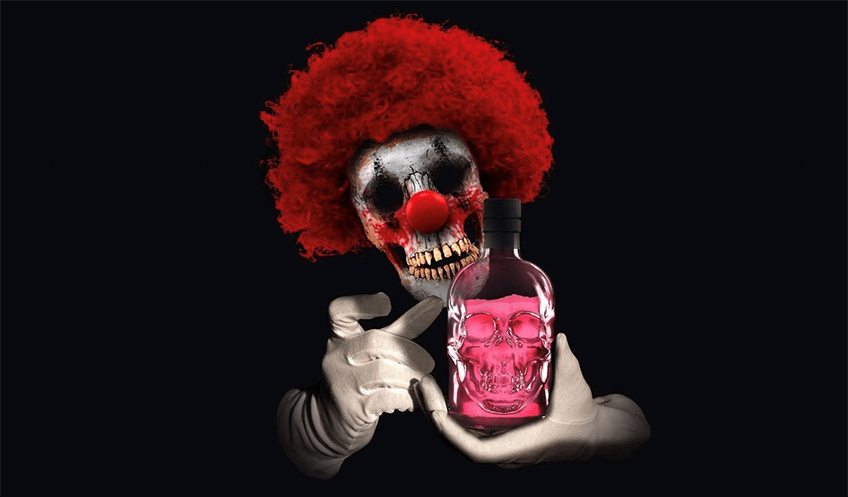 A killer pre-workout that will be available this Halloween at Tropicana Wholesale, if you're looking for the next best selling pre-workout, well this is it!
Will you dare to try it? Get ready to be #POISONED.
Extreme Mental Focus
Skin Tearing Muscle Pumps
Super Stamina
Increased Energy
Insane Strength
More information coming soon....