Replenish your Energy!
Published: 18/09/2019 16:16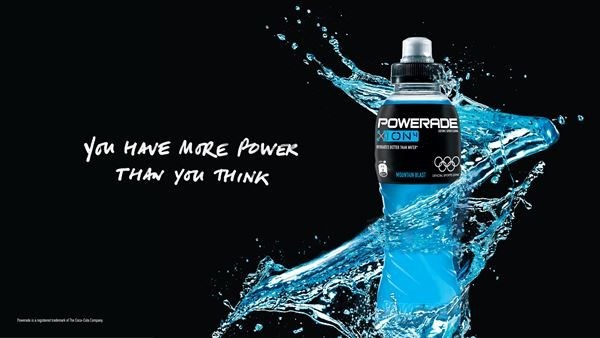 Developed with sports scientists, Powerade ION4 is a still, isotonic sports drink that helps replenish fluids and four of the minerals (sodium, potassium, magnesium and calcium) lost in sweat.
Powerade ION4 contains water and minerals to help support effective hydration and carbohydrates for replenishing the energy that your body loses during exercise. And it also tastes great!
Powerade will be available to buy this September in Berry & Tropical flavour. Each bottle is 500ml and the case size is 12. Please call our Sales Team for more information on 0121 313 6738.