RIO 2016: PLANNING YOUR OLYMPICS MARKETING ACTIVITY
Published: 06/07/2016 10:11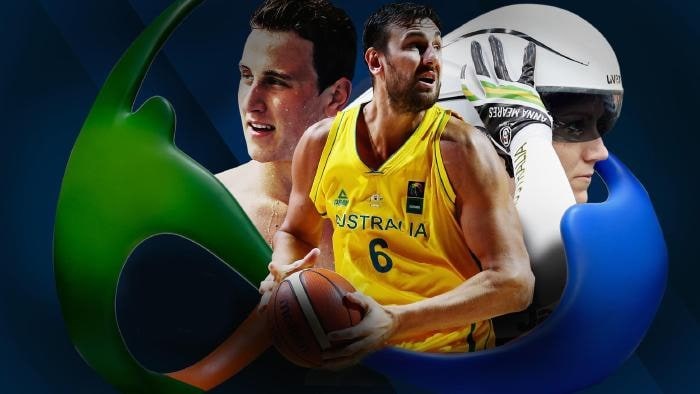 There are exactly 30 days until the Olympic Games commence in Rio, and that means just one month to devise your marketing campaigns in preparation for the sporting competition which is held every four years.
When it comes to exploiting seasonal events for sales and marketing purposes, the Olympic Games is a no-brainer. From the large-scale supermarkets down to the local sole trader - every store, website, retailer and any other outlet will jump on the Olympic bandwagon… (By the way, don't miss the opportunity to buy one of our USN Football 2016 Retailer Kits to celebrate this year's football season!)
Fortunately, the Olympics are even more fitting for businesses within the Health and Sports Nutrition sector. Suppliers and distributors of various sports drinks and nutritional supplements, such as Tropicana Wholesale, can benefit from the exposure that the industry may receive during this leading international sporting event.
Notably, there will be 42 different sport disciplines across 306 events at 37 venues in 206 countries, in which thousands of athletes from around the world participate. From Swimming to Boxing, and from weightlifting to sailing; with such a wide spectrum of Sports taking place, there is plenty of opportunity to create bespoke promotions, competitions and other activity to entice your customers.
Arrange an Instagram competition and create a real buzz around your business and your products. Use the Triathlon, Athletics and Rowing events to push your Endurance product offering via your website using brands such as Science in Sport, High5 and USN Endurance. With Rugby being one of the new competitions to join the Olympics in 2016, why not promote your Top 5 Essential Supplements for a Rugby Player, for example.
Whether you decide to use a specific Country, an athlete, or a Sport to host your Brazilian-themed activities, you'll undoubtedly have your Summer Marketing Campaign covered from every angle!
So, let's enjoy the excitement as the world's greatest sporting festival approaches….
Oh, and don't forget the all-important Rio Hashtags in all of your social media postings throughout the 2016 Rio De Janeiro Summer Olympic Games…….#Rio2016 #RioOympics2016 #Olympics #OlympicFlame
Good Luck!