Proud to be a Member of ESSNA
Published: 17/09/2018 10:11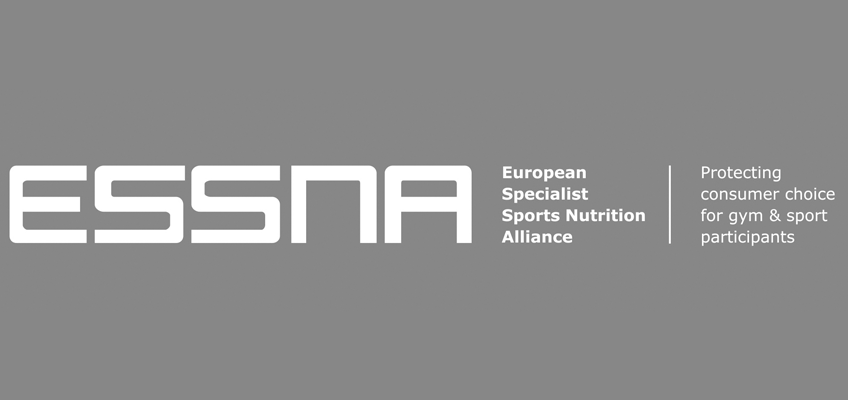 Here at Tropicana, we've been successfully doing business, importing and distributing sports and other nutritional supplements for over 35 years. One of the reasons for our long-term success is that we take our reputation very seriously, abide by and help shape the rules of our industry and have developed a high level of customer trust. One of the ways we have developed our reputation is via our membership of ESSNA (the European Specialist Sports Nutrition Alliance).
ESSNA is Europe's largest Sports Nutrition/Supplement Trade Organisation, comprising over 50 members, representing the top companies from the USA, Canada, UK and European Union. As a member, we not only abide by a code of conduct whereby we don't sell any shady or dangerous products or make fraudulent claims, we also help guide UK and European Commission authorities when making new legislation which affects supplements. In fact, over our 10-year membership of ESSNA, our head of Regulatory Affairs, Mark Gilbert (who is Vice Chair of ESSNA), has been involved in successfully helping save dozens of perfectly safe supplement ingredients from being banned by the European Commission and preventing other regulations which would have restricted consumer's choices of products and ingredients. Mark has met with European Commission regulators and regulatory agencies in several member states to forward ESSNA's agenda to protect the industry from restrictive and costly regulations proposed by Europe. At the same time, Tropicana has worked through ESSNA to stop unscrupulous companies and websites from selling dangerous drugs, chemicals and other ingredients. Some of these, like DNP, have been responsible for multiple deaths!
We don't just do this work because of a sense of ethical responsibility but doing the right thing ourselves and helping shut down dodgy operators helps protect our reputation as an industry so that the reputation of sports supplements has improved dramatically and this is in large part responsible for the much broader use of these products, which used to be used mostly by athletes and hard-core gym-goers, to now being used by mainstream society. We're proud of these successes and our long-standing membership of ESSNA and the trust it has brought to us and the industry we love. We would also encourage companies to join ESSNA, which has the dual benefit of protecting our industry interests and keeping members informed of the most important developments which can affect their businesses!