PROSUPPS DR. JEKYLL & MR HYDE NOW AVAILABLE!
Published: 31/08/2016 10:11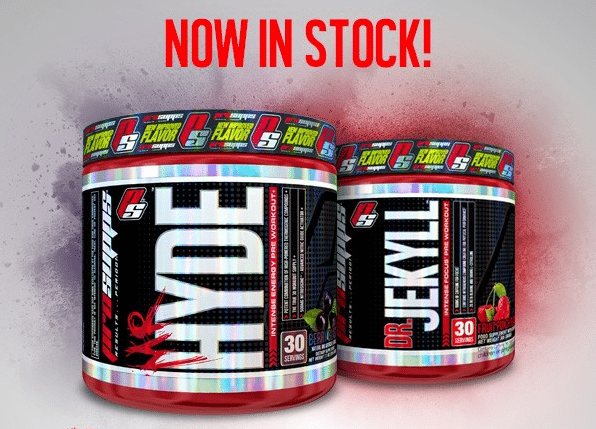 We're pleased to announce that ProSupps is now available at Tropicana Wholesale, after huge demand from our customers for the products we now have the first 2 products from the range available to order which are Dr. Jekyll and Mr Hyde!
Professional Supplements 'ProSupps' is commited;
To provide the highest quality product possible through our highly skilled and dedicated employees and our unique and cutting edge product assortment.
To pursue an aggressive, outgoing research and development program thus insuring its future as a leader in supplementation and nutrition.
We're very excited about the potential of ProSupps and we'll be adding more products over the coming months!
Let us know what you think of ProSupps and which products we should add next below!
PLACE YOUR ORDER NOW!