PRE ORDER AVAILABLE - 'SPREAD' THE CARB KILLA LOVE!
Published: 07/09/2017 10:11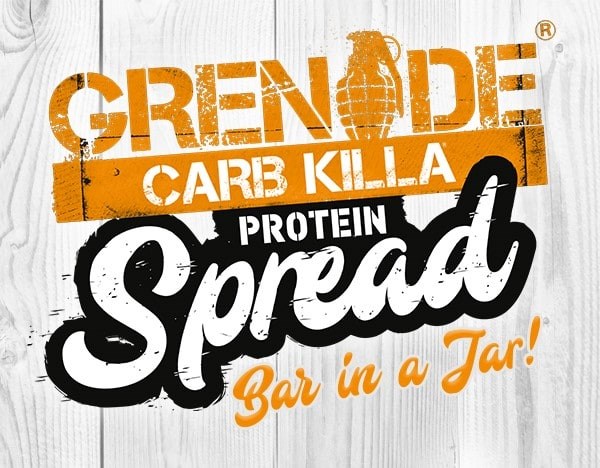 Now availble to Pre Order via Tropicana Wholesale is Carb Killa Spread by Grenade.
A range of indulgent chocolate spreads made with whey protein, available in 3 flavours. A smooth Milk Chocolate, White Chocolate filled with crunchy cookie pieces & Hazelnut with small chunky hazelnut pieces. Carb Killa® Spread can be smothered on top of your favourite foods or eaten straight out of the jar. Currently available in 360g jars.
- Indulgent chocolate flavoured spread
- Packed full of protein (7g per serving)
- 87% less sugar vs leading chocolate spread brands
To place your pre order simply email orders@tropicanahealthandfitness.com with the quantity you require, your Co. name, Post Code and Account Number or call 0121 313 6738.