New Look & Feel Website Now Live
Published: 21/09/2018 12:02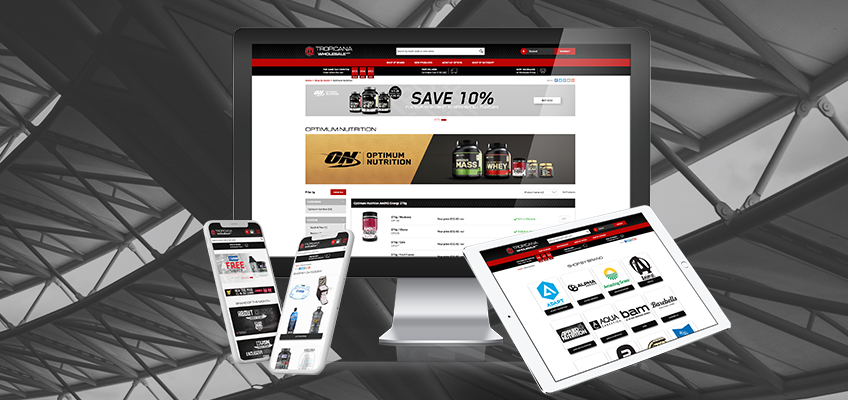 Tropicana Wholesale are pleased to announce the launch of their new website. Having been in the pipeline for the past six months, the arrival of the new site offers customers improved navigation, functionally and a more personalised experience.
With a fresh look and feel, the new site allows visitors the opportunity to navigate through our extensive product offering with ease. Delivering a fully responsive experience, the new website gives users a seamless transition from desktop to mobile browsing.
Created with the user experience in mind, the site includes many new features to make the entire order process as clear and as smooth as possible. New features include:
• Options to View Prices including or excluding VAT
• Improved, Clear & Timed Promotions
• Simplified Product View for Efficient Ordering
• Live Stock Levels
• Up-to-date Stock Due Dates
• Back in Stock Notifications
• Streamlined Check Out
• Save Basket Function
Once logged in, users can access their Personalised Dashboard. Here, features such as Check Credit Limit & Balance, View Product Updates & Manage Delivery Addresses will be available.
Customers can now benefit from increased content that is easier to navigate and share with others. From the homepage, visitors can stay informed with the latest news of the company, and the whole Sports Nutrition industry. The News & Media section features the latest announcements, product inventions and opinion pieces from industry experts. Users have the ability to browse content based on categories and topics for users to access quickly and easily. There is also the option to comment and share via email or social media.
We'll be making more improvements as the site evolves. Why not give us your feedback on the new website by emailing Enquiries@tropicanahealthandfitness.com or calling 0121 313 6738.