NUTRAMINO – THE ULTIMATE IN SCANDINAVIAN CONVENIENCE SPORTS NUTRITION!
Published: 01/01/2016 10:11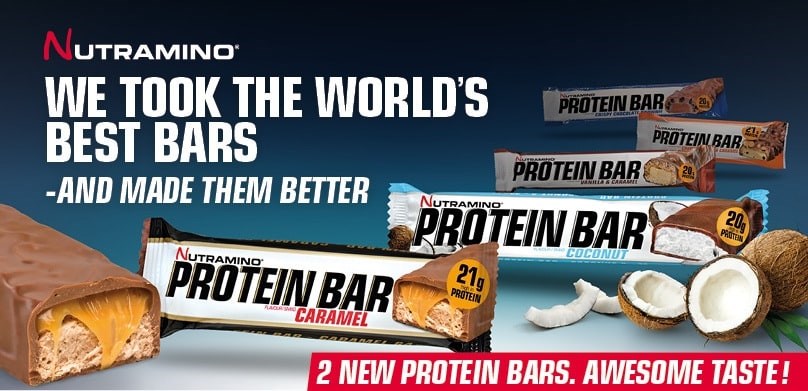 Nutramino® is Scandinavia's number one fitness nutrition brand; it started in Denmark in 2002 with the mission of improving the quality of fitness nutrition. They are well known for innovation and products of high quality and with great taste. A large part of their success is based upon convenience, with several ready-to-drink options for energy and recovery, including the choice of low-calorie, low-carb versions. An excellent example is their Ice Tea energy drink with real green tea extract and guarana. Nutramino® also offer protein bars with over 20g of protein, along with moderate carbs and a low-carb version, with only 2g of sugar and less than 3g of impact carbohydrates.
The other great thing about Nutramino is it's not available online so margins are protected - what are you waiting for?
Call our sales team on: 0121 313 6738 for more details on Nutramino®!