Monster Sales for Monster Energy
Published: 30/11/2018 11:56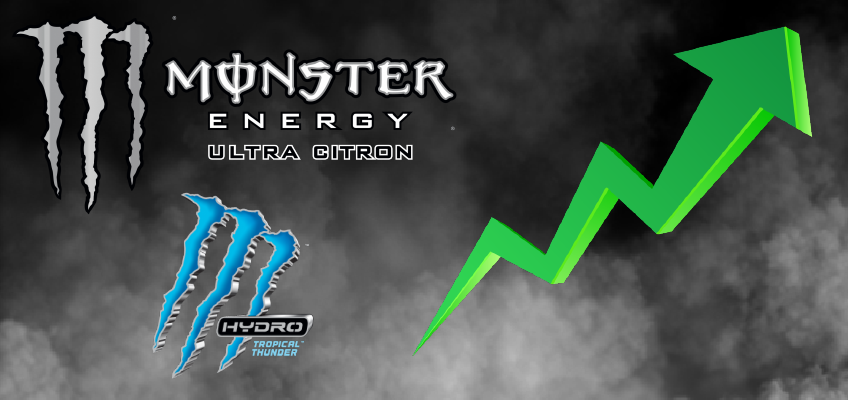 Despite the usual controversy about products containing caffeine, energy drink sales continue to grow strongly. Of course, we all know who the market leader is BUT their sales have recently shown signs of peaking…and catching up rapidly at global number two is Monster Energy. In fact, in 2015, Monster sales were only a shade below $5 billion - that's about 23% of sales of the top 10 energy drinks worldwide!
This success may reflect the somewhat more comprehensive formulation of Monster. Early on, before energy drinks were a multi-billion dollar category, the ingredients consisted of little more than caffeine. Well, Monster took a lesson from the similarly-growing supplement industry and added extra functional ingredients when they brought their product to market. Beyond the commonly-used amino acid taurine and a few B vitamins, Monster added carnitine, ginseng and inositol for added effects! They also focussed on their sugar free offerings, which are experiencing more growth than the energy drinks which contain sugar.
Well, never one to miss a mega-trend when it comes to propping up the energy levels (and sales) of our customers, Tropicana now carries the full range of Monster Ultra Energy (sugar free and virtually free of calories) and Monster Hydro (for hydration, electrolytes and energy during exercise). So don't miss out, you should definitely consider stocking the fastest-growing energy drink in the UK!
Visit the Monster page today or call 0121 313 6738 for more details.