LOOKING FOR SOMETHING NEW?
Published: 17/05/2018 10:11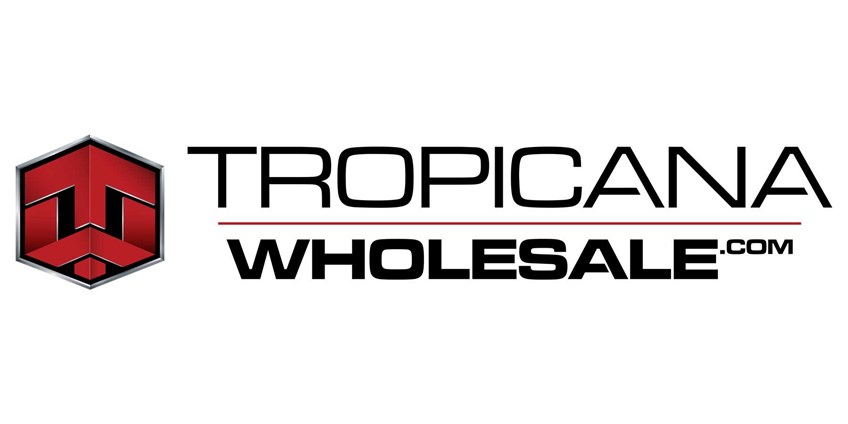 Don't miss out on trying these great new products, which we are now stocking. Each new product is bought in with each and every customer in mind, ensuring it will meet all customer's needs.
We are the first to stock all of the latest Sports Nutrition & Health Food Supplements in the industry. If you want to know what the next hot sports nutrition products are then look no further! We offer free shipping right across UK on all orders over £100 and orders over £250 for Europe.
TF7 Labs Poison Pre-Workout (Glass Bottle) – 25% off just for you while stocks last. - Poison is a ground-breaking new Pre Workout formula from TF7 V2 Labs.
Optimum Nutrition AmiNO Energy – 3 Flavours for the price of 1. - ON's Essential Amino Energy combines the optimal ratio of rapidly absorbed free-form amino acids with natural energizers and N.O. boosting ingredients to help you reach your next level.
Battle Oats Battle Bites – Why not get your free Battle Oats CDU when you buy 4 while stocks last - Battle Bites are high protein, low sugar, guilt free triple layered indulgent chocolate snack.
Bounty Protein Flapjack – 10% off just for you. - Bounty Protein Flapjack is high in protein and low in sugar and fat.
CNP Professional Pro Pane EVO – Get your free Pro BCAA Burst 188g this May & June - Pro Pane Evo takes pre workout formulation to the next level.
Prepped & Packed Blackout Zeus Backpack - Carefully designed to allow you to store your day to day belongings and gym kit.
Prepped & Packed USB Powered Mixer Cup - This high velocity metal protein mixer means you will no longer have a lumpy shake again.
Bam Organic Natural Protein Milk - Bam Organic Protein Milk Vanilla is the natural choice for flavoured milk.
To find out more, visit the New Product Page on our website, or call your Account Manager today on 0121 313 6738