LET'S EARN THE REPUTATION WE DESERVE!
Published: 16/02/2016 10:11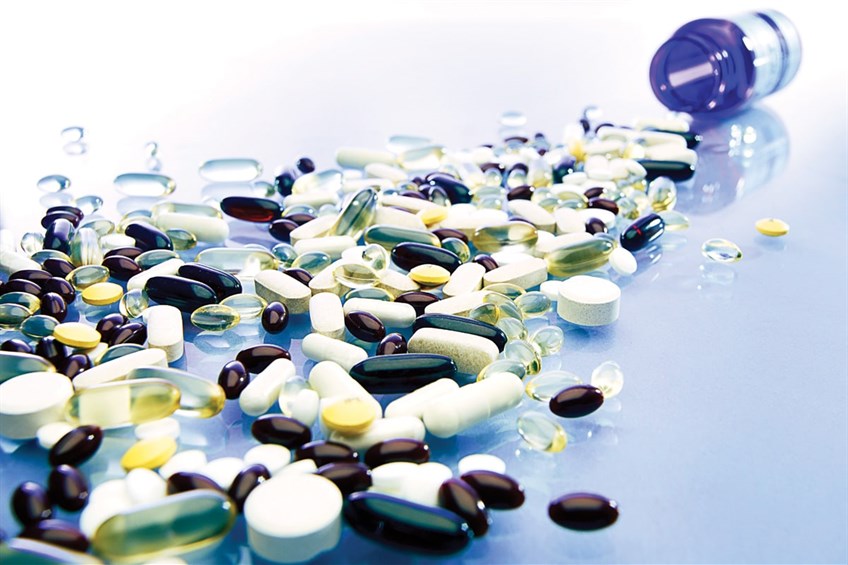 At Tropicana, we pride ourselves on our long-established reputation of selling the best supplements at the best prices. A big part of our focus on quality supplements is taking strong ethical stances that are good for consumers, retailers and business in general. An excellent example of this is the fact that we keep a pretty close eye on supplement research and when we reviewed new evidence on DMAA (aka Geranium) a couple of years ago and discovered that it could be dangerous and doesn't cause fat loss or performance improvements in humans, we voluntarily dropped these products - that's right, we could have kept riding the gravy train and wait for it to be banned (as most companies did) but we took the ethical stance.
Despite our actions on DMAA and the generally good behaviour of so many good companies out there, it seems the sports supplement industry is only very slowly improving its reputation, which has been battered over the years when athletes claim supplements caused their positive drug test, or when companies are caught selling banned ingredients, or when studies claim that a high proportion of supplements are tainted with drugs - in fact, these studies intentionally chose products that were likely to have banned substances, so this was not a "random" selection of sports nutrition products but the public never hears this side of the story…it just doesn't sell newspapers to say that actually, our products are safe.
Along these same lines, we, and many of our customers and partners are members of ESSNA (the European Specialist Sports Nutrition Alliance), who actively monitor our industry for products and companies who can give our industry a black eye by selling illegal or dangerous products. When ESSNA finds a perpetrator, they send out a letter appraising the company of their illegal activity and invite them to make any necessary changes and if they don't, one of the next letters they receive is likely to be from a government regulator, which could lead to prosecution. Recently, MPs have congratulated ESSNA on their success in self-regulating our industry, adding that they prefer self regulation - and the main point of this article is "so do we"! If ESSNA doesn't catch the cheaters, then the government will step in…and that means more crackdowns, more heavy legislation, less innovation, fewer ingredients available to use and loss of sales and revenue and increased expenses associated with fighting regulatory issues!
So now that we're on the right track and we have government on side, let's keep the momentum going and earn the reputation we deserve!
- Mark Gilbert BSc (Nutrition), CISSN