Is it TOO Strong for you?
Published: 18/09/2018 12:21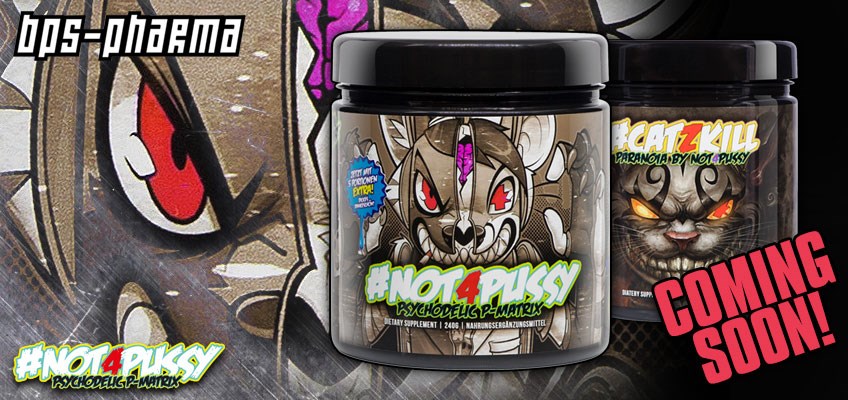 BPS Pharma was set up by two bodybuilding enthusiasts who wanted to create a pre-workout they would buy themselves, a product that would give them relentless energy and drive combined with an unbelievable muscle pump. Next to a great formula, they also wanted to create a unique look and feel for their brand and products and make a clear statement; our products are not for everyone; they are NOT4PUSSY's.
The success of BPS Pharma within the gym community was tremendous and turned into a cult following. From amateur gym goers, hobby bodybuilders to professional athletes, all loved the message and products from BPS Pharma.
Now we get to share some of the fun, because as of this autumn Tropicana Wholesale will be stocking BPS Pharma! Contact the Sales Team on 0121 313 6738 for more details.