High Protein Beef Snack
Published: 13/01/2020 10:46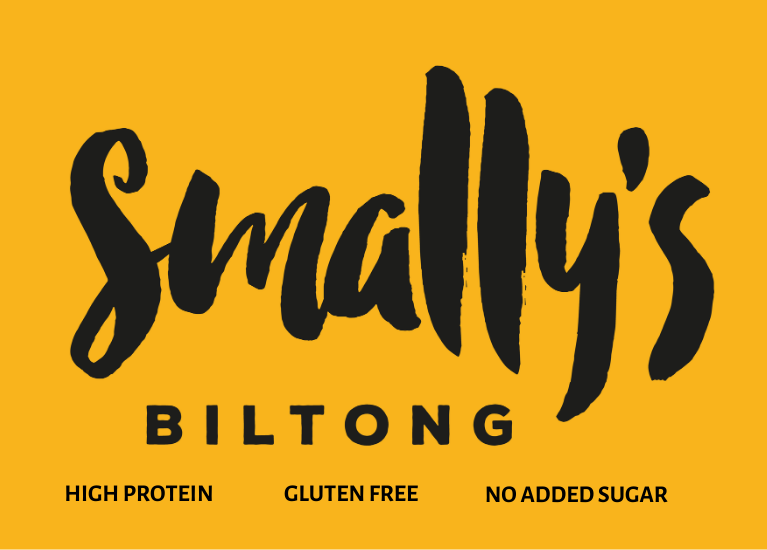 Smally's biltong was founded in late 2015 by Chris small. After returning from two years in Grahamstown, South Africa, Chris fell in love with the beefy snack and set out with the aim to produce the most authentic biltong the UK has seen.
Smally's Biltong is suited to various retail businesses such as fitness centres, gyms, convenience stores, butchers, farm shops, delis, cafes, bistros, and sports teams.
At Smally's Biltong, we only ever use UK and Irish grass-fed beef, we feel that this makes the difference between good biltong and great biltong!
Whether you are a keen sports-person looking for that extra boost of protein or someone looking to have a bite with a cold beer or glass of red, Smally's is perfect for everyone, at any time of day.
If you have any questions, please call the Sales Team on 0121 313 6738.