HOW YOUR GUT BACTERIA CAN AFFECT YOUR WEIGHT
Published: 27/06/2022 15:04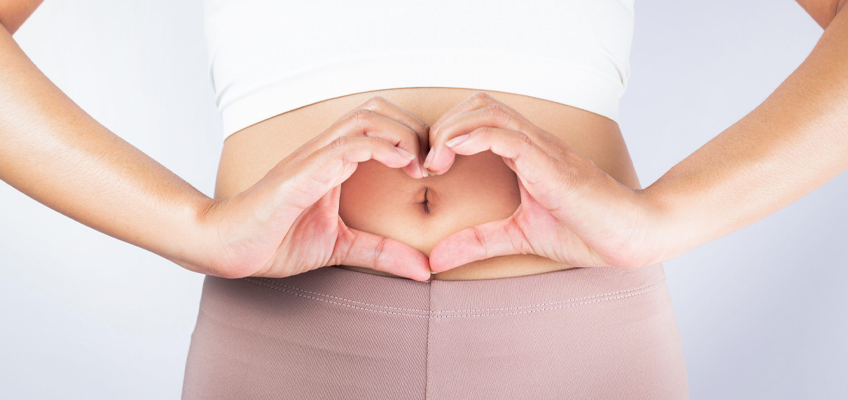 HOW YOUR GUT BACTERIA CAN AFFECT YOUR WEIGHT WHAT are GUT BACTERIA? There are good and bad bacteria, is that right?
Gut bacteria play a critical role to keep you healthy, aid in digestion, and help control brain health. They produce chemicals and hormones which are passing straight into your blood stream to balance your insulin and blood sugar level so that is why it can affect your body weight too.
Did you know there are likely more bacterial cells in your body than human cells? Most of these bacteria are live in your intestines and carry out essential tasks to protect your general health. Gut bacteria are responsible for how you can digest certain nutrients and how they are stored in your body. If we put them under a microscope as the recent studies have shown; the ratio of two types of bacteria in your gut plays an important role with how much weight you lose when you are dieting. Are you digesting carbohydrate and fibre while losing even more weight on a higher carb diet? It means that you have more bacteria called Prevotella. If you are digesting fat and protein easier than carbs and fibre, also losing weight quicker on high protein and fat diet it means you have more bacteria called Bacteroidetes.
Your body also produces several different hormones that affect your appetite. Some studies have shown that your gut bacteria are responsible for how much of these hormones are produced and whether you feel hungry or full. Prebiotic supplements which contain gut bacteria can help you feel less hungry and also helps with better digestion, promotes the growth and activity of friendly gut bacteria, reduces inflammation and helps to maintain a healthy gut barrier. Probiotic live bacteria can also help reduce weight and can potentially restore gut health, lower cholesterol and the risk of heart disease.
You don't have to go far from here….
We can offer you a big range of health supplements from the brands below to protect, restore or balance your gut health and moreover to support your weight loss journey: