Flavour on it's best behaviour!
Published: 09/10/2019 10:24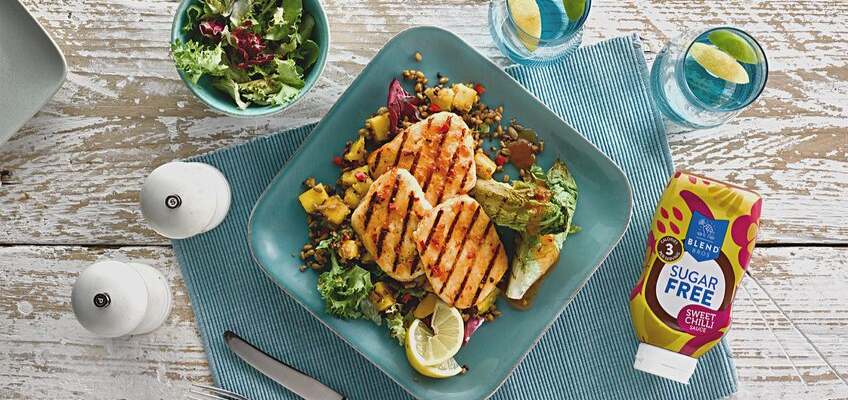 On average, a mere tablespoon of everyday BBQ sauce can add almost five grams of sugar to your meal. Sauce is often seen as 'something on the side' and as a result, not many people fully understand the pitfalls associated with the tasty topper…even those watching what they eat.
This is why Blend Bros has been supported so strongly by those already substituting their traditional condiments for the sugar free equivalent. Many bodybuilders, Slimming World dieters, gym goers and families across the UK have fallen in love with the punchy flavours and the absence of sugar; essentially flavour on its best behaviour.
Born into the food world, Blend Bros knows that eating better isn't as easy as swapping a sausage for a salad or crisps for quinoa. The Blend Bros mission is to help the consumer enjoy good food and keep flavour on the menu. It's about reaching goals and enjoying the journey.
The range includes Smoky BBQ, Ketchup, Piri Piri and Sweet Chilli.
Shop now by clicking here.