FOR THE DEDICATED
Published: 19/09/2016 10:11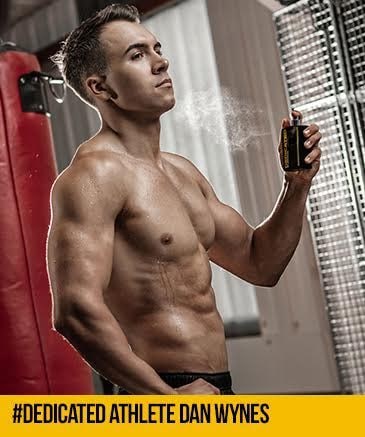 DEDICATED by BodyPower is an energizing, sporty fragrance that blends fresh, fruity essences to create the perfect accompaniment to a modern man's healthy lifestyle and dedication.
A trendy composition of resonant aromas, this signature scent combines nutmeg, amber, patchouli, mandarin orange, juniper, pink grapefruit, bergamot and geranium.
This Eau du Toilette is a symbol of your dedication to exercise, fitness and work ethic. Wear it with pride.
Stock is available at Tropicana Wholesale now!