FIBO STARTS NOW - COME AND SEE US!
Published: 11/04/2018 10:11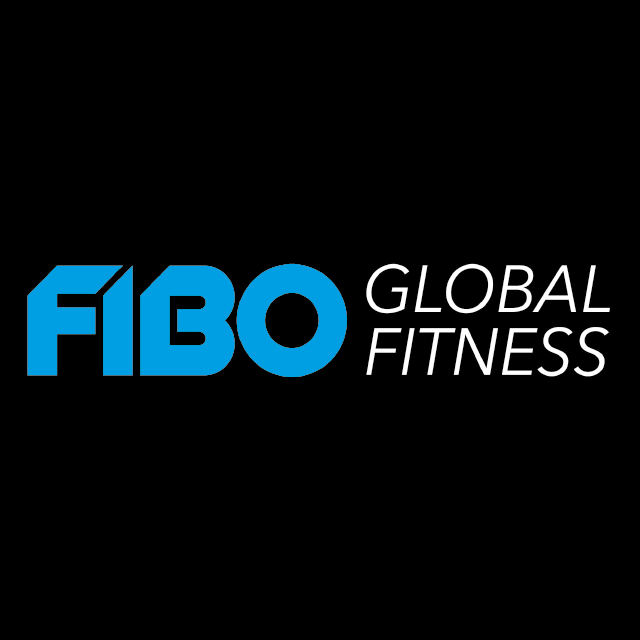 With the growth of our export business, Tropicana Wholesale are pleased to announce our presence at the World's Largest International Trade Show this year; FIBO, in Cologne Germany.
We will be located within the FIBO Power area, we are at stand D70 in Hall 10.2 at the Exhibition Centre Cologne from 12 to 15 April.
Debbie and Nichola are representing the sales team, Maria representing marketing, Matthew Wood representing our export department and our CEO Stephen Ford will be available to speak to on our stand.
Not only do you get to meet our amazing team, we have spectacular deals specifically for FIBO. To find out more please visit FIBO Power Deals. Don't miss out!
To arrange a meeting with a member of our sales team please send an email to victoria@tropicanahealthandfitness.com with your preferred day and time to meet. We welcome new and existing customers to our stand. You'll have the opportunity to meet the team, discuss new products, and open an account. We can help you with recommendations, stock and bulk buy deals you might be interested in.
Not got your ticket yet? Get it here!
Debbie Butlin (General Manager) – 07867361152
Nichola Stride (Sales Manager) – 07584 088249 We look forward to seeing you in Cologne!