Extended Cut off Times for Next Day Delivery
Published: 20/09/2018 17:26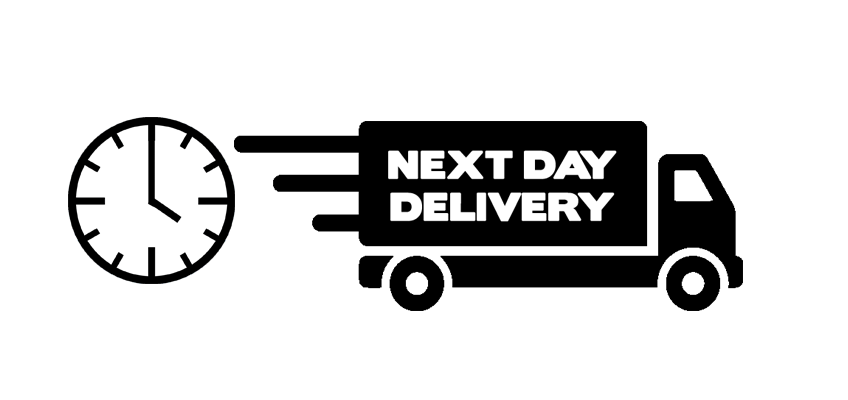 We're always looking for ways to improve our service to our customers. We are now pleased to announce that we have moved our cut-off time for Next Day Delivery from 3pm to 4pm; that's one whole extra hour of browsing our website for the BEST products and promotions. We understand your customers have needs, and we want to get your products to you as quickly and efficiently as possible and this extra flexibility will achieve this.
Simply place an order before 4pm and you will receive it the Next Day!*
Any orders placed on a Friday before 4pm will be delivered on Monday, unless a Premium Saturday delivery is requested. Any orders placed after 4pm on Friday will be delivered on Tuesday.
Now you can concentrate on running your business, rest assured your shelves, fridges and vending machines are all nicely stocked up with your next delivery just a day away.
*Next Day Delivery only applies to mainland UK orders, and will occasionally depend on volumes. Please speak to our Sales Team for further information on 0121 313 6738.