EU Rules for SCA
Published: 28/08/2019 16:31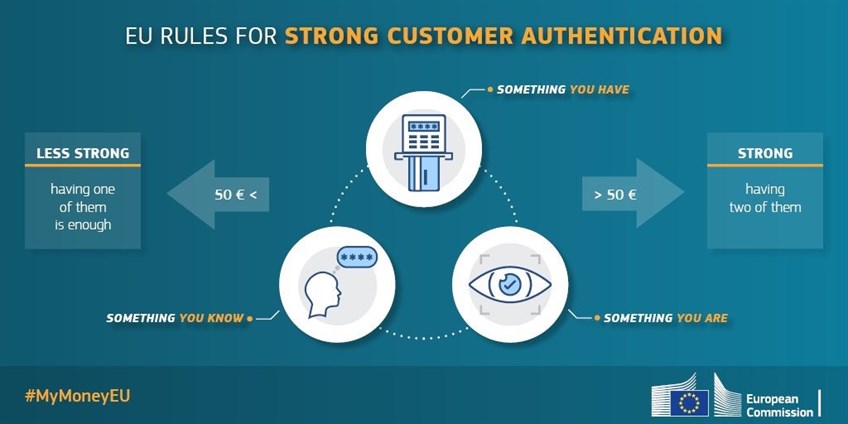 SCA (Strong Customer Authentication)
Tomorrow morning (Thursday 29th August 2019) we'll be making some changes to the way we process payments where customers have chosen to use a 'Saved Card'.
In order to comply with EU regulation we have implemented a change ensuring that 3D Secure is required for all card payments including when using a 'Saved Card'.
What do you need to do?
Nothing, we're just making you aware that there will be an extra step when using saved cards.
Why are these changes being made?
All companies within the EU must make these changes by the 14th September in order to comply with EU Law, the changes are being implemented to increase security and to help reduce the risk of fraud.
If you require more information, please call our team on 0121 313 6738.