DON'T MISS OUR SECRET SALE!
Published: 27/07/2017 10:11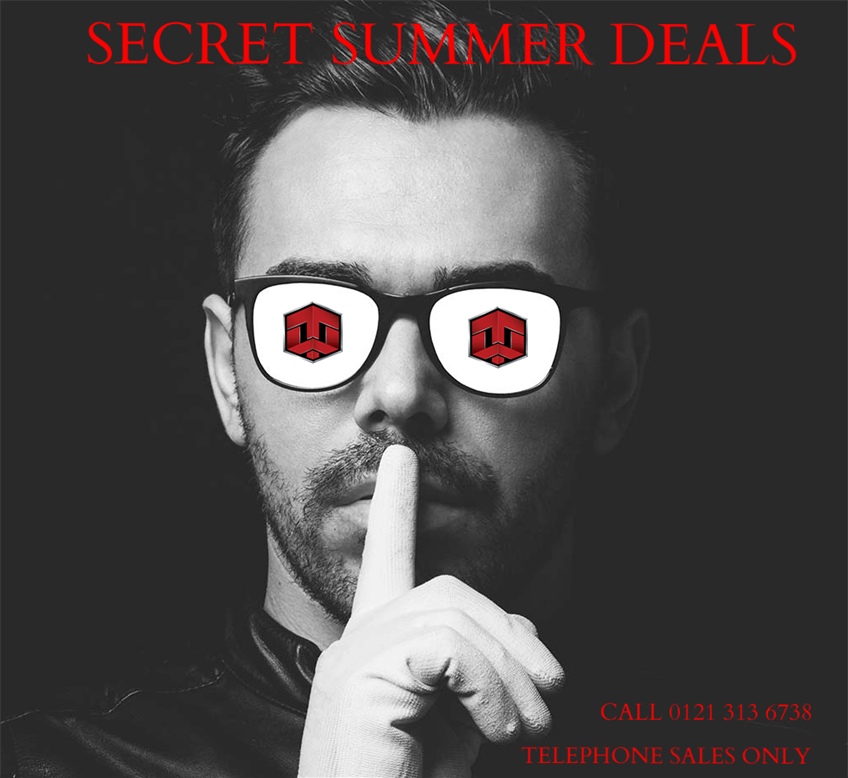 Don't miss out on our Secret Summer Deals as it can only last two days, all deals end Friday 28th July at 5pm! Simply call the sales team on 01213136738 and they will reveal your Secret Summer Deals by telephone only.
Call now as the stock won't last long and it can be our little secret!