DOCTOR'S BEST COMING TO TROPICANA WHOLESALE!
Published: 04/08/2016 10:11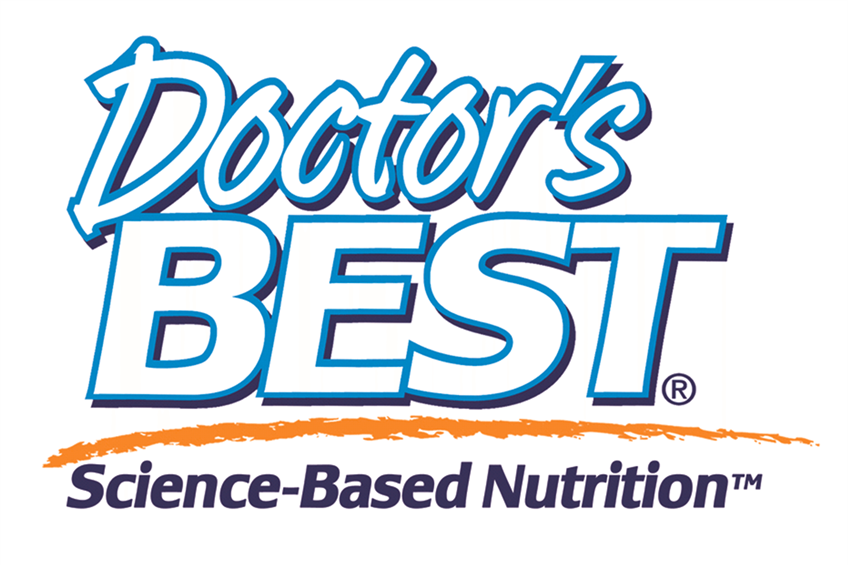 We're very pleased to advise all of our customers that Tropicana Wholesale is the official distributor of Doctor's Best nutritional supplements!
Physician-founded in 1990, Doctor's Best is a science-based nutritional supplement company, offering more than 200 products, made primarily with branded ingredients that are thoroughly researched, manufactured to the highest quality standards, and rigorously tested every step of the way—from raw materials to finished product. We use only cGMP-certified manufacturing facilities. Doctor's Best is committed to transparency through education and communication and strives to be crystal clear in what we offer, why and how we offer it.
All products available through Tropicana Wholesale will be UK formula's and UK labels, we'll be starting with 35 of the best selling sku's and these should be available to purchase from early September!