Case and Pallet Size
Published: 03/06/2019 14:20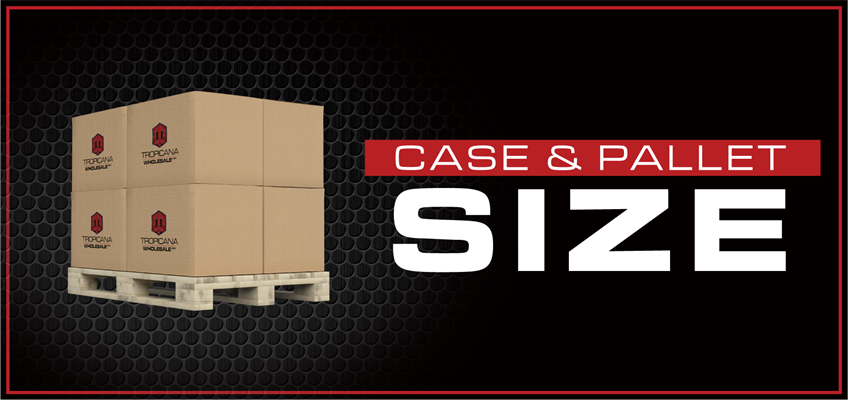 We have introduced a new feature to our product listings on our website. You can now see how many units of a product make up a case size, or pallet size; and thus making it easier for customers who prefer to order in this way. The case size is how many units (as we sell them) are in a box, for example, Grenade Carb Killa Bars are sold in a box of 12x60g, and the case size is 6 so you'll get 6 boxes of 12 in each outer box.
You will start to see this change appear across most brands on our website. This will improve how you manage your deliveries in terms of unpacking and storing your orders. Rounding up and ordering in case and/or pallet size can be effective way to manage your entire ordering process, meaning you have more time to market and sell the product!
This additional piece of data to our product listing is just one of many advancements we are introducing to provide our customers with clear, useful and accurate information that will aid in the order process.
In the near future, we may look to introduce special bulk buy promotions when buying in case or pallets. Keep on checking your inbox and our website for all future flash sales and promotions.
For further information about Case and Pallet size, call our Sales Team on 0121 313 6738.