BIOTECH USA COMING SOON!
Published: 21/07/2018 10:11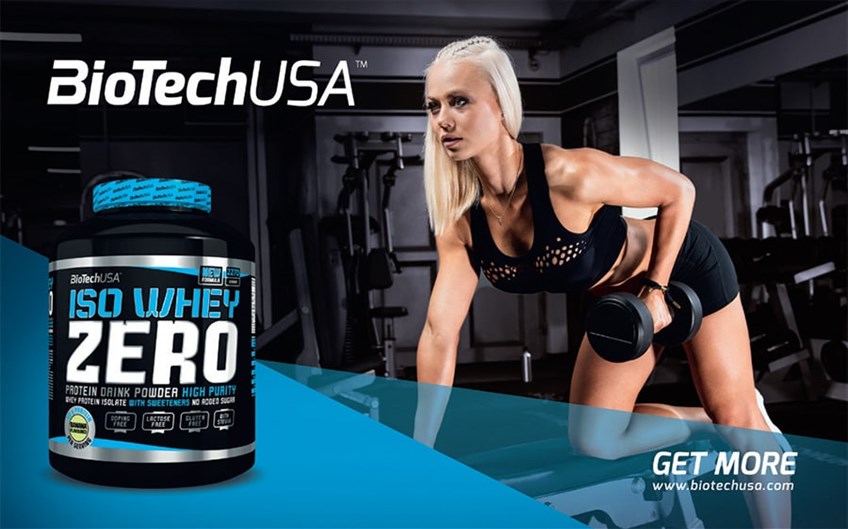 We're very excited to advise our customers that Biotech USA products will be available within the next couple of weeks!
BioTechUSA has been on the market since 1999 offering high quality food supplements, among them a wide range of protein powders, pre-workout formulas, products related to stamina building, dietary products and over 40 vitamin products with a high content of active ingredients. We make sure that our product portfolio includes gluten- and lactose-free products, and we offer an alternative for vegans as well. The flagship of our protein product range, Iso Whey Zero.
Keep a check on our New Products section where you'll find Biotech USA as soon as it's available or call your Account Manager on 0121 313 6738 for more information.