Always Adding Brands You Want
Published: 08/11/2018 11:54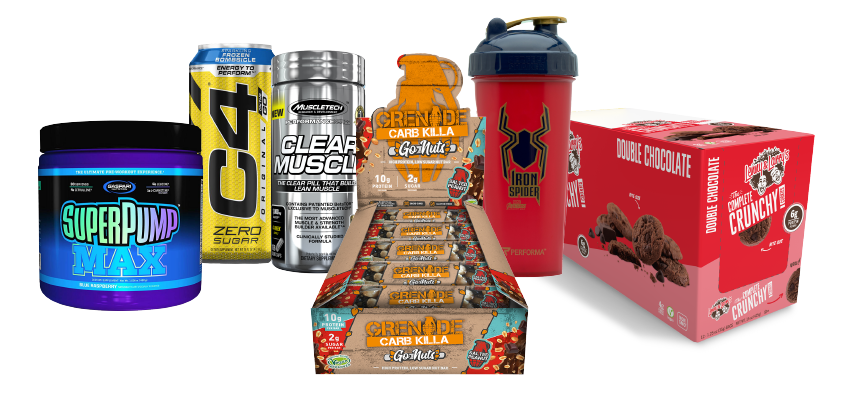 Tropicana Wholesale are proud to be the UK's largest sports nutrition and lifestyle food distributor in the UK. We've been building our business model for over 38 years and it's built on a few simple concepts: have the best service, the best prices, put the customer first and have the best selection of the best brands! On this last point, we're constantly adding new brands and even product categories.
Just in the last year, we've rolled with the punches in this rapidly changing industry and added categories like: Vegan, Convenience, gluten Free, Halal, Informed Sport, CBD (cannabidiol) products and more. These categories have gone crazy over the last year and we've worked extremely hard to keep our stock offerings in line with these emerging trends so that we can provide you with the perfect range of products that your customers are demanding.
New products which are showing strong signs of being the brands of the future in the rapidly-growing fitness / health / lifestyle category that we've recently added are: Alpha Designs, Amazing Grass, Aqua Carpatica, Bam, Barebells, Blackfriars, BPS Pharma, Cruga, Just, Love Hemp, Lumberjack, NutriPot, Olimp, Nuzest, REEAL, Ufit, Vit-Hit …and big brands with high-demand products like: Nestle, Monster Energy, Snickers, Mars and Starbucks!
So if you want to have a cutting-edge inventory of the currently best-selling products and the most rapidly-emerging brands, check out our large and growing list of products and categories!