AMAZING NEW PRODUCTS
Published: 17/08/2018 10:11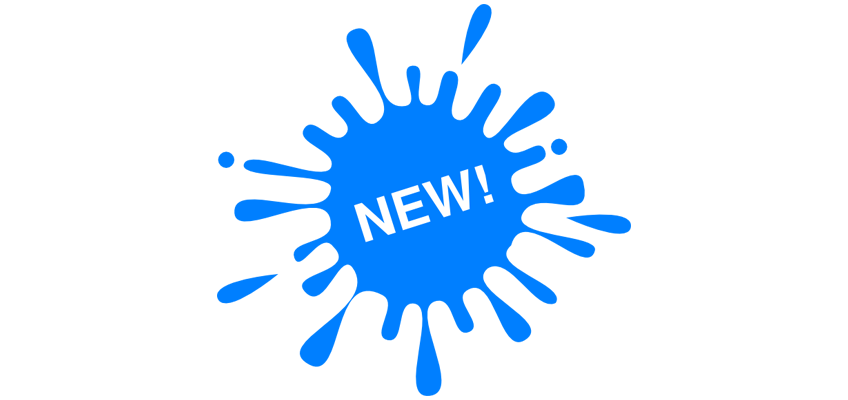 This month we have some great new brands launching. Were very excited to introduce the below new brands:
BlackFriars Porridge Oat Bar 15x50g:
Looking for that little snack to fill the gap...? Blackfriars Porridge Oat Bars are the perfect anytime snack on the go to fuel you with energy. Each 50g bar is gluten-free and dairy-free, and has 200 kcal or less per bar. Available in 3 delicious flavours - 'Cocoa, Cranberry & Orange', 'Merry Berry' and 'Seed Sensation'
Lumberjack Protein Flapjack 15x65g:
Lumberjack Bars are high protein, gluten-free, vegetarian friendly flapjack bars made with oats, rice syrup, chopped dates, real butter, pea protein and more. Available in 3 delicious flavours - 'Ginger, Orange & Dark Chocolate Flavour', 'Vanilla Flavour Fudge With Chia & Hemp Seeds' and 'Yoghurt Flavour & Mixed Berries' #whateveryouradvenutre #whateveryourworkout
Barebells Protein Bar 12x55g White Chocolate Almond:
Introducing the new White Chocolate Almond Bar. Tired of eating bars that feel and taste like cardboard? In a blind taste test, our team here at barebells chose this caramel-cashew protein bar over the leading candy bars! Okay… so maybe we had some idea which was which, but you get the point. This bar is far too gooey and chocolaty to compare to anything but the most decadent of desserts; and yet it has 20g of protein! Staying fit has never been this delicious.
Ufit Breakfast 8x310ml:
Shake up your wake up with a deliciously protein-packed, oat-powered shake high in fibre & crammed with calcium. No added sugar & low in fat. Available in Chocolate, Strawberry and Vanilla.
To find out more, visit the New Product Page on our website, or call your Account Manager today on 0121 313 6738