ALL NEW EXCITING CHANGES FOR HIGH5!
Published: 27/04/2018 10:11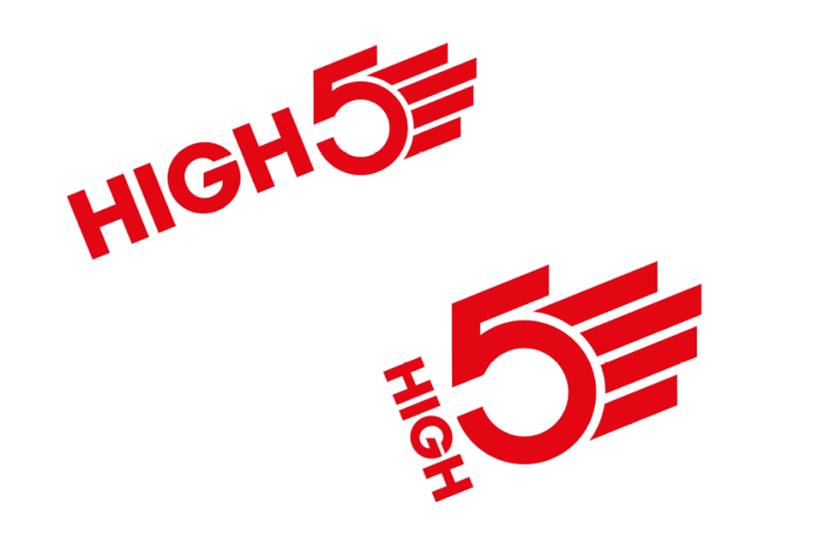 HIGH5, creators of sports nutrition and celebrator of commitment, have one simple aim of helping you to enjoy your sport more. HIGH5 are committed to creating nutritious products with amazing natural flavours and we're passionate about helping you achieve your goals – however big or small. With over 20 years' experience providing sports nutrition products under the belt, HIGH5 ensure the products are packed with everything you need to be at your ultimate best, any day.
Tropicana Wholesale will be receiving delivery of HIGH5's newly rebranded products, which is being launched at the end of the month and any orders from the 30th April will start to be fulfilled with the new range.
HIGH5 will be revealing new branding for their energy gels, bars, ZERO hydration tablets and powders. Products will be easier to navigate and select thanks to a simple before, during and after exercise categorisation.
The range has also been simplified with Sports Bar now part of the Energy Bar range (Berry Yoghurt and Caramel) and Protein Snack now part of the Protein Hit range (Brazil Nut & Goji Berry). HIGH5 have made the decision to no longer stock; 4:1 Bar, Isotonic (all flavours) and Energy Source Plus sachet box (still available in the 2.2kg Jar format).
Familiarise yourself with the new and improved name changes:
EnergyGel to Energy Gel
IsoGel to Energy Gel Aqua
EnergySource to Energy Drink
4:1 to Energy Drink with Protein Protein
Recovery to Recovery Drink
Protein Bar to Recovery Bar
EnergyBar to Energy Bar
Plus (medium caffeine) to Caffeine
X'treme (high caffeine) to Caffeine Hit
Look out for this fantastic, innovative change from HIGH5 in the next month! It's sure to be a hit with your customers.
For more information, please contact your Account Manager at Tropicana Wholesale by calling 0121 313 6738