A message from the President of UPS Europe
Published: 20/03/2020 12:00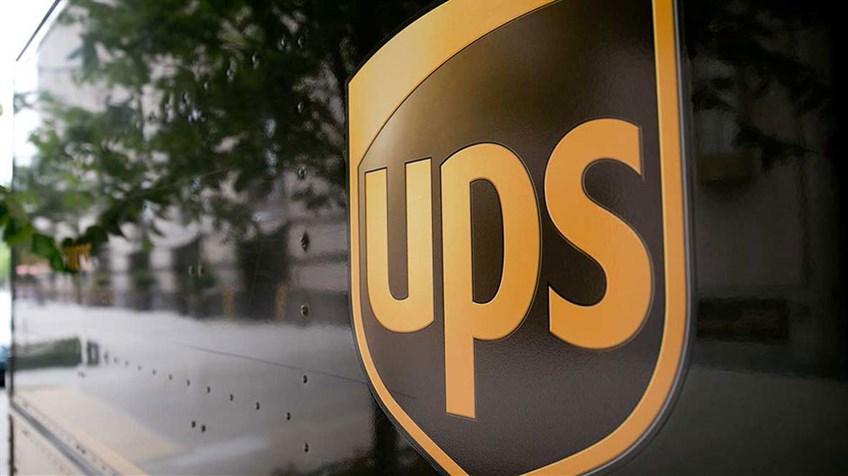 Dear Customer,
Thank you for your continued loyalty and trust in UPS during these uncertain times. We are continuously monitoring the evolving circumstances surrounding the COVID-19 outbreak and finding solutions to avoid service disruption where possible.
Our highest priority is to maintain the health and safety of our people, customers and suppliers, while meeting our service commitments. UPS has implemented a range of measures in line with World Health Organization guidance to minimise the risks for employees and customers.
These include:
• Encouraging employees to familiarise themselves with information on COVID-19, and to consult with doctors immediately if they feel unwell
• Informing employees about its symptoms and methods of prevention and detection; in particular, reminding employees of good hygiene practices such as regular hand washing and strict adherence to our social distancing guidelines
• Expanding the use of home office and teleworking where operationally and technically feasible
• Implementing an isolation period for employees who have returned from high risk areas
• Advising against all non-essential travel
• Customers are no longer obliged to sign for deliveries, with the exception of some specialised deliveries where we have a contractual obligation to get a signature.
Despite the recent border closures in many countries, we are still able to fulfil shipments for our customers, except where we may be unable to deliver due to exceptional government restrictions.
With 112 years of experience and a smart global logistics network that carries 3% of the world's GDP every day, UPS has a strong track record of keeping deliveries moving in a crisis situation. In Europe, we have invested $2 billion in enhancing our network and services over the last four years. These enhancements give us the flexibility to mobilise dynamic contingency plans to manage and mitigate supply chain disruption.
As the situation continues to change on a daily basis, please visit www.ups.com for any service updates and to track your shipments.
We thank you for trusting UPS and we look forward to continuing to serve you.
Best regards,
Lou Rivieccio
President, UPS Europe