3D Energy is on its way
Published: 07/12/2018 11:52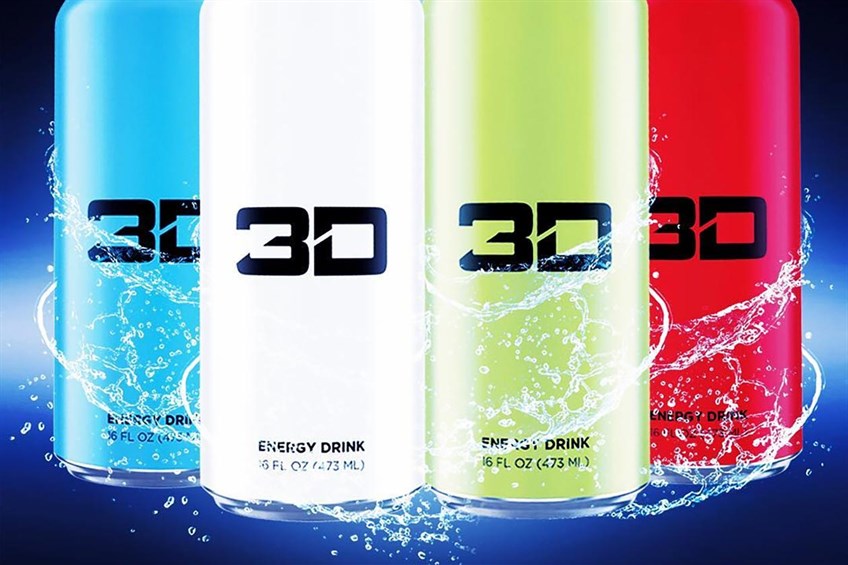 Who doesn't need more energy? Whether it's for the gym, your spin class or just to run the daily errands, we could all do with a pick me up now and again.
We are very excited to announce the arrival of 3D Energy, which is a caffeine energy ready to drink 473ml can. 3D Energy is available in 4 flavours, and sold in a case of 12x473ml cans.
Each can is clean and simple and each flavour is named as a colour: Red, White, Blue and Green. These translate as Cherry Fruit, Grapefruit, Blue Raspberry and Mountain Dew.
Product highlights:
• 200mg Caffeine
• 15 Calories per can
• Smooth, Clean flavour
• Matte Finish
Tropicana Wholesale have seen a growth in all types of energy drinks over the past year, including Energy Ready-to-Drinks. This is due to the growth in convenience products, and our on-the-go lifestyles.
The brand comes from the US and has been developed by Vlogger Christian Guzman. 3D Energy was formerly 'Up Energy' and is available to order this December.
Call our Sales Team for more details on 0121 313 6738 or visit the 3D Energy page.