INCREASING SALES VIA SECONDARY SPEND
Published: 30/06/2016 10:11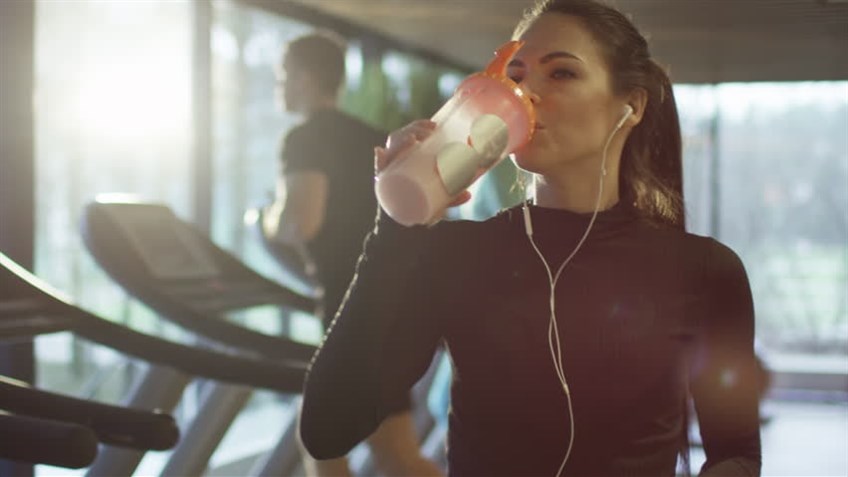 Secondary spend is the concept of gaining extra revenue from your existing customer base. So in the case of Gyms, Fitness Centres and other Leisure Facilities, Health and Sports supplements are a worthy source of secondary spend.
Secondary spend should be considered in the infancy of any new fitness establishment, but unfortunately it is often overlooked. Investment in new expensive equipment is justified when revenue is made through the offering of secondary spend product. Stocking a range key supplements available for sale to gym members is a viable way to generate sales which can add to the value of your business.
Having a wide variety of products available to complement members' training goals should make maximising secondary spend easy! Here at Tropicana Wholesale we suggest starting with the key products and top sellers, and extend your range from there. It is also useful to offer product stacks, bundles and starter packs for those members who are new to sports nutrition. A 'tailor-made' solution for the client will aid in the decision-making process.
Member-facing staff such as PTs, instructors and receptionists are significant in driving secondary spend on the gym floor so it is in your interest to get them on board in terms of product education, knowledge and training. This will enable them to advise clients and thus push product sales. As members enjoy a greater understanding of the benefits of sports supplements, they will be fulfilled in their training and fitness goals - leading to a continued contribution to your secondary spend income, and of course – continued membership!
At Tropicana Wholesale, we offer Point of Sale materials such as posters and flyers, samples, and other Marketing collateral to help communicate your product offering to your members. Other ways to enhance sales would be to hold sampling days for both staff and members.It is important for staff to have some personal experience of the products you are selling so they can share their success stories with members.
Using a distributor such as Tropicana Wholesale who have a large product portfolio within Health and Sports Nutrition, where you can purchase several brands, receive next day shipping, and who can deliver to multiple sites is essential when keeping up with client demands in a busy gym environment.
Please call 0121 313 6738 to open an account with Tropicana Wholesale.